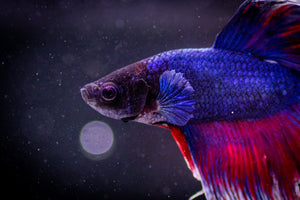 Nature Aquarium Boutique
High Quality Plants
Variety of Hardscape
Top of the Line Supplies
Testimonials
Best store in the area! I come all the way from an hour away because no stores can beat their quality and price. They have a lot of fish species that are hard to find, and the best aquascaping selections. Highly recommend!

Jessica K.
Great products that are hard to find, comprehensive selection of stone and wood, some unique healthy looking fish and an owner who obviously had a passion for all that the shop encompasses. If you love aquascaping and fish this is a great escape!

Ande Y.
Great prices and extremely knowledgeable on fish and plants. They focus on aquascapes and have incredible selections to build any kind of tank that you may want to make.

Leon T.